Here's a collection of some of the best pool floats that are a must buy this summer!
1. Pizza is always a good option and with this pool float, you can now enjoy the sun on a slice of pizza, with 7 of your closest friends! When you're tired of being a whole pizza, you can float away by yourself on this little slice of heaven!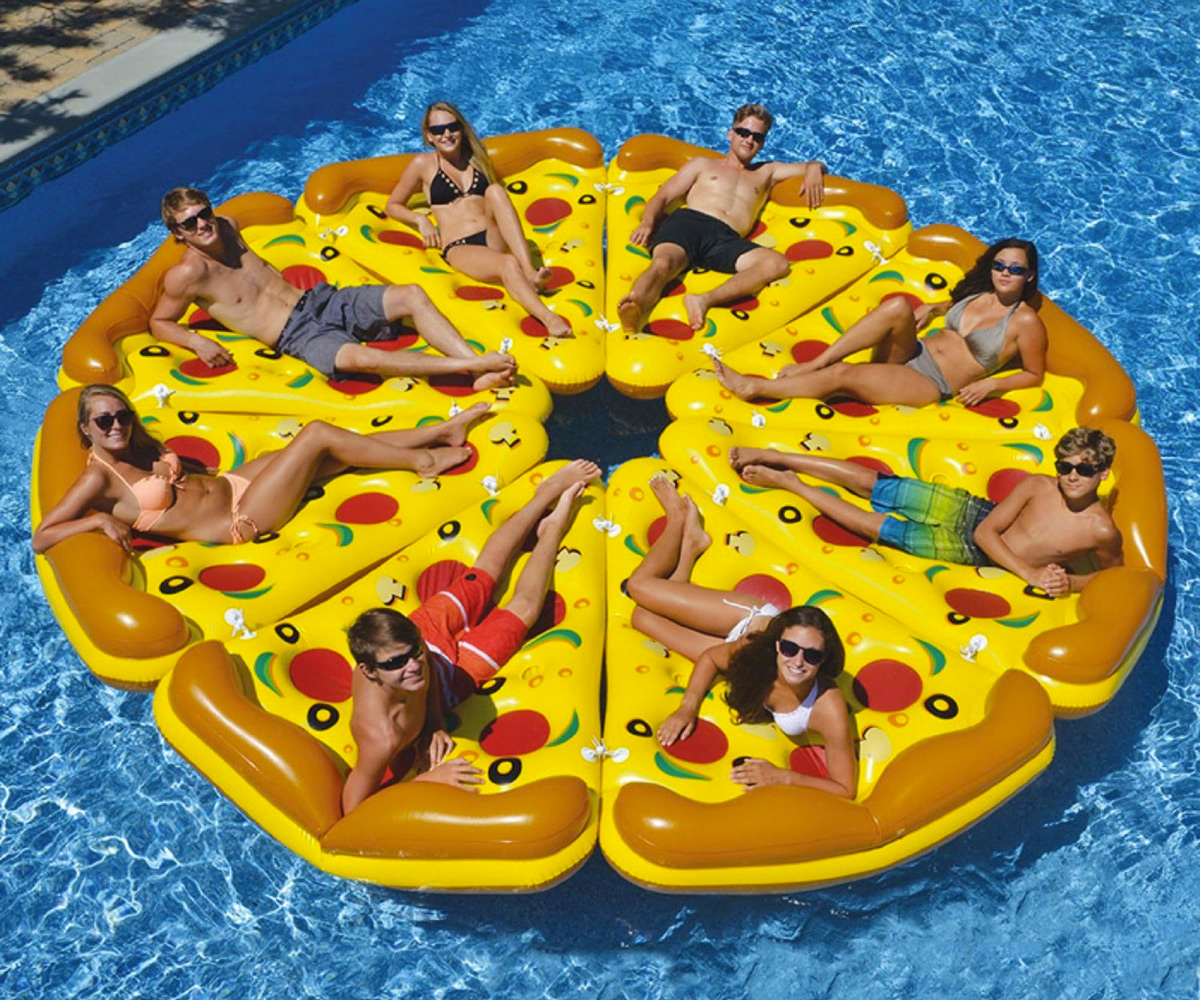 2. Unicorn pool floaty, you say? You betcha! I mean, does this one even need explaining?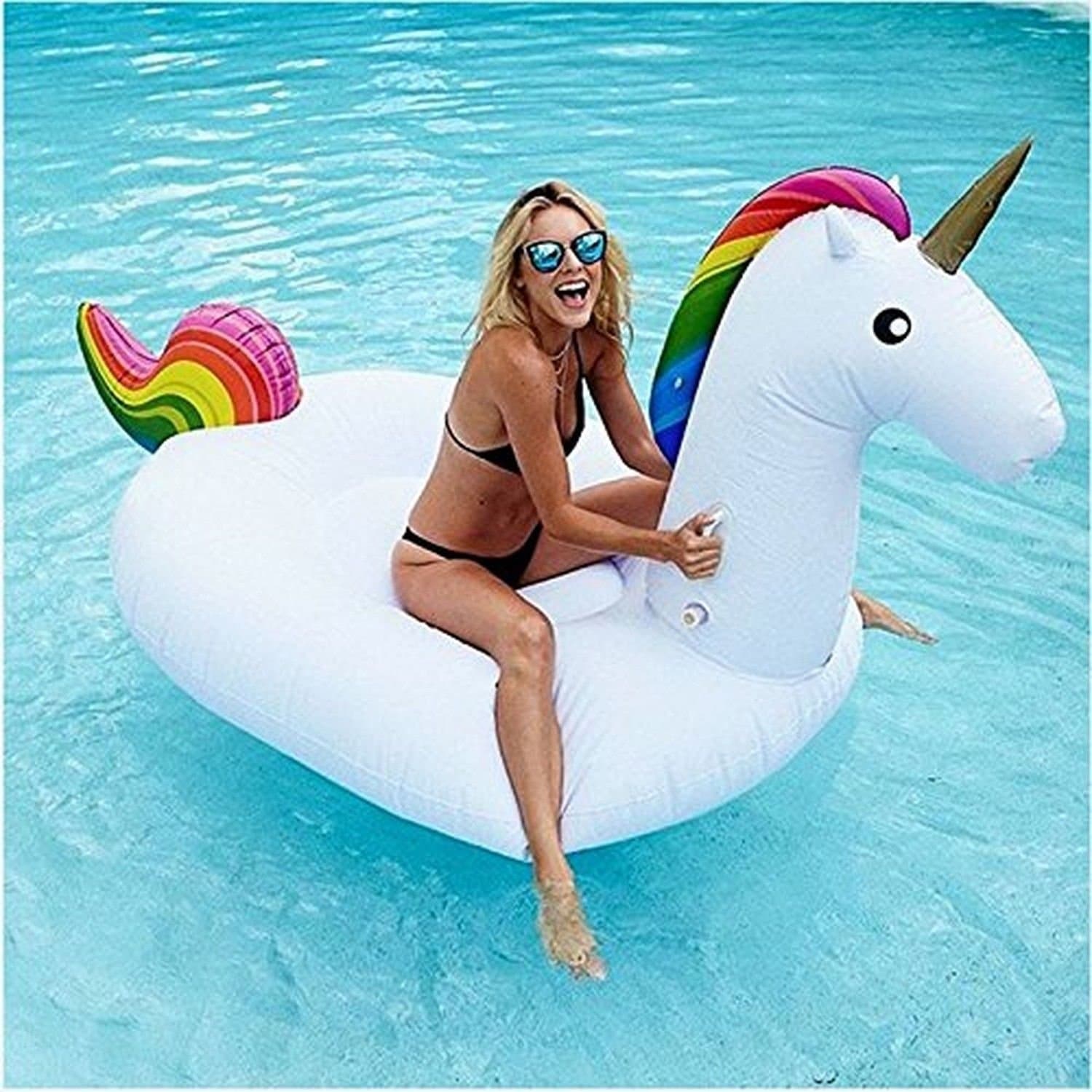 3. Comfort, check. Cup holder, check. Ultimate chill goals, double check!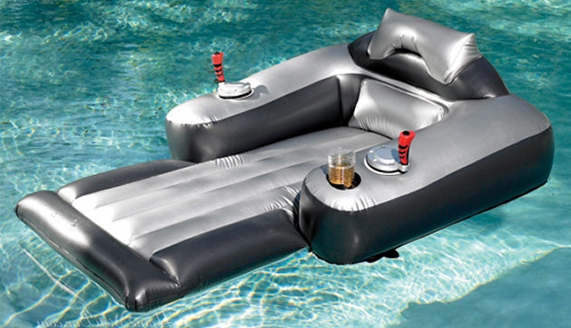 4. Here's one for the entire family! Adults love it, kids love it & dogs seem to also love it.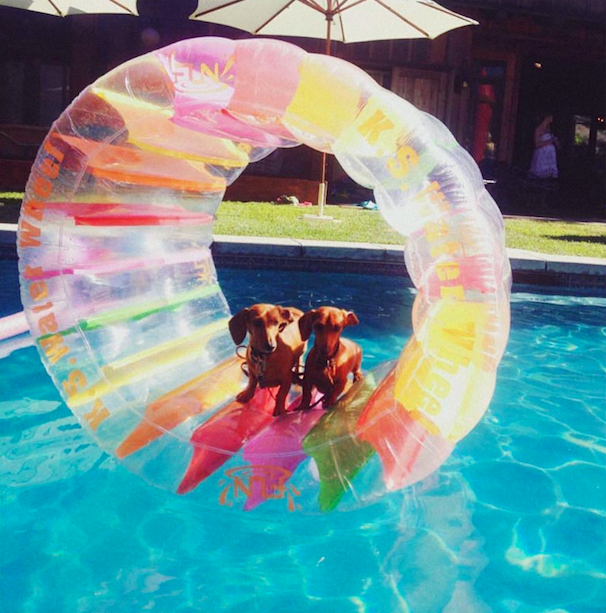 5. Yes, just yes. This floaty just screams summer!
6. This is the perfect floaty for napping. Shade or sun, the option's yours. Just know that your drink will always be in reaching distance so there really is no reason to move.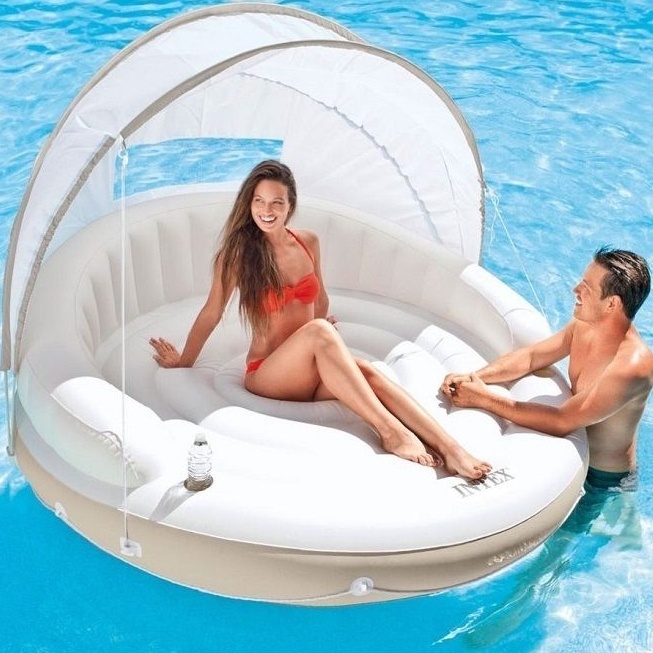 7. Want more likes? If the answer is yes, you need this! A fun floaty that's perfect for those instagram posts #SelfieGameStrong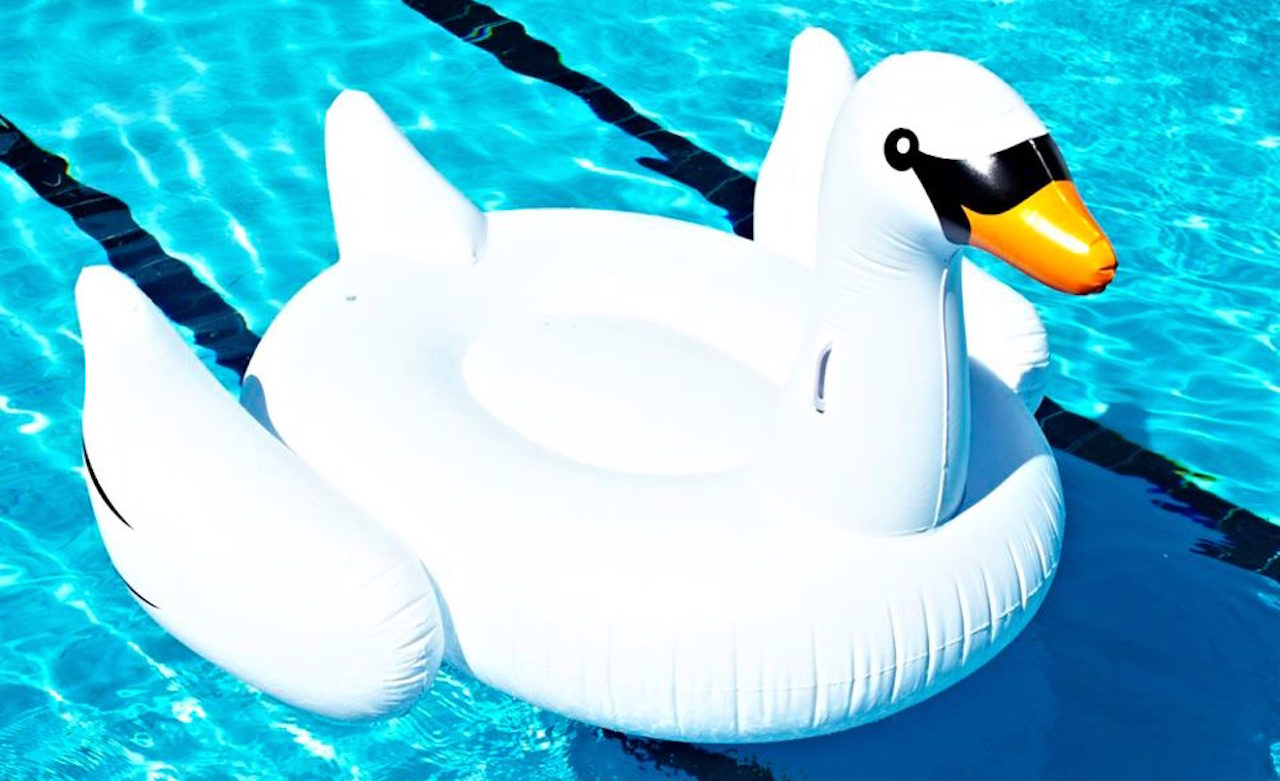 8. Donut know what we'd do without this! It really is the ultimate floaty when you're living the sweet life.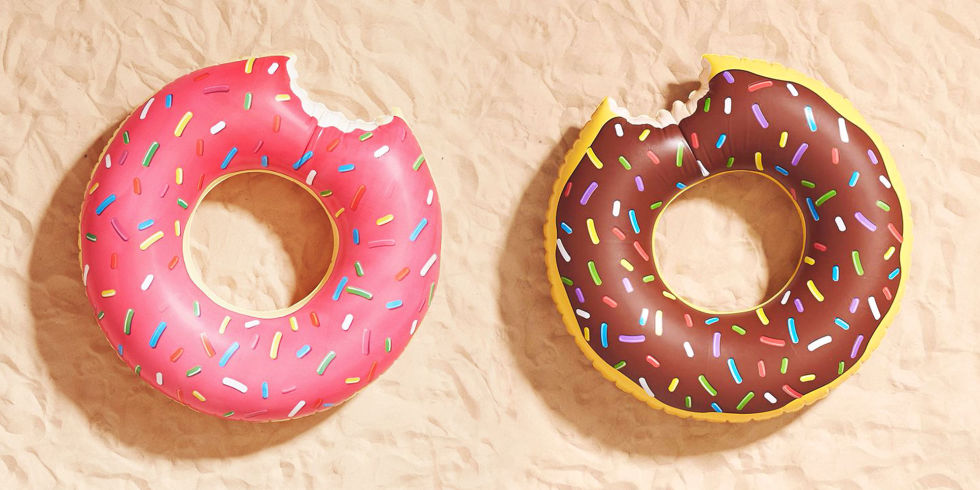 9. Got a bunch of fun friends? If so, this is the floaty for you!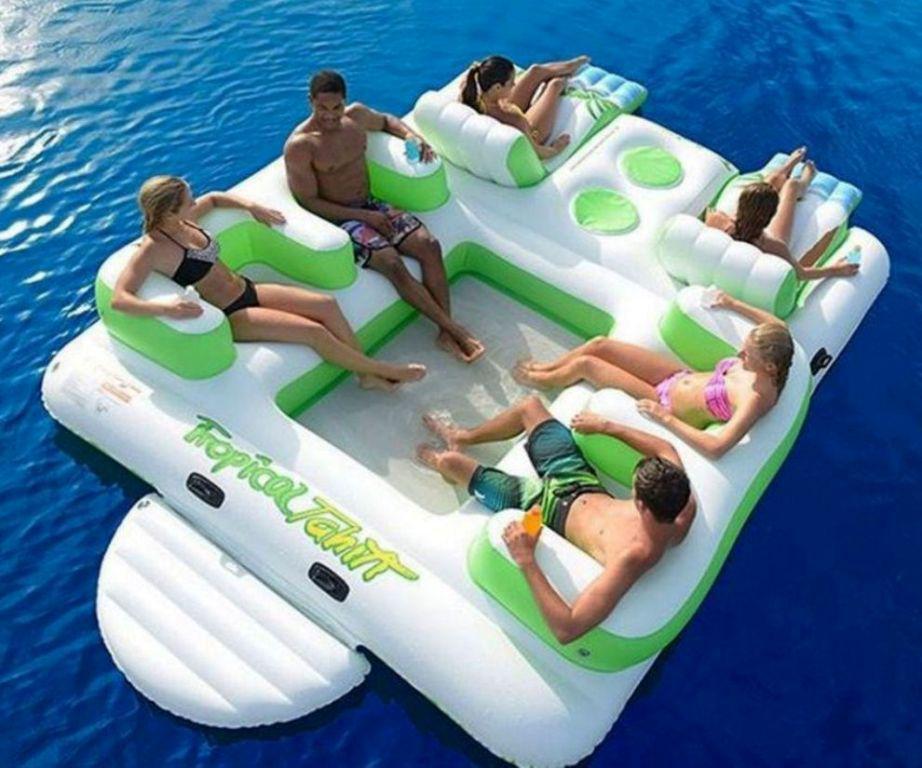 10. We saved the best until last. Now this really is the pool floaty collection that we need!
We hope you love these pool floats as much as we do. Are there any floaties you believe we have missed? Let us know!
Disclaimer: All photos were located online and the sources are unknown.